Military Software and Products
550cord.com provides interactive military training tools and resources. The military software products and training presentations found on this site were developed for the specific purpose of improving training techniques using interactive animation, video, graphics, tests, and instruction. By using this presentation software, 550cord.com offers tools which make instructing, coaching, and learning easier and more effective for both trainers and trainees.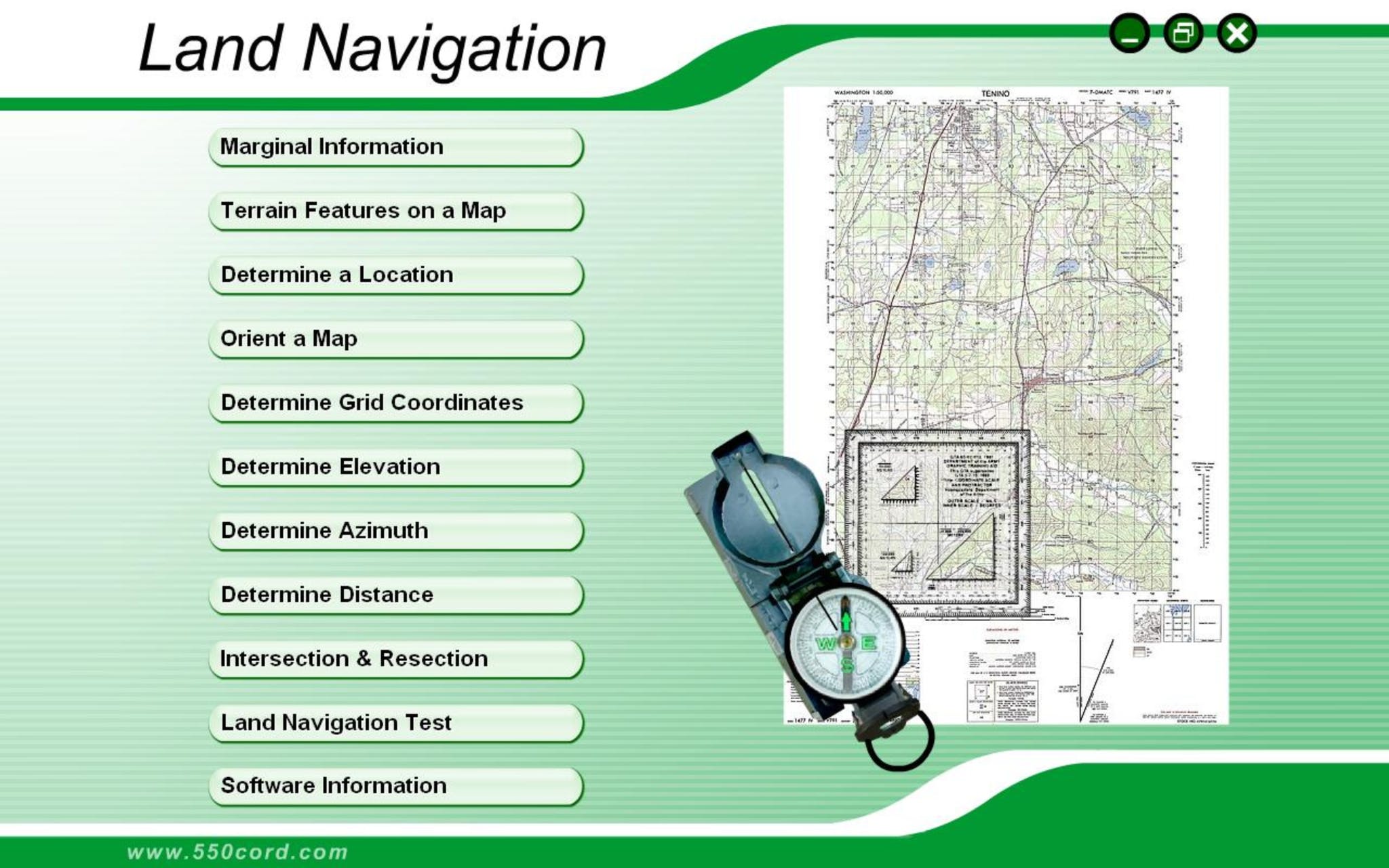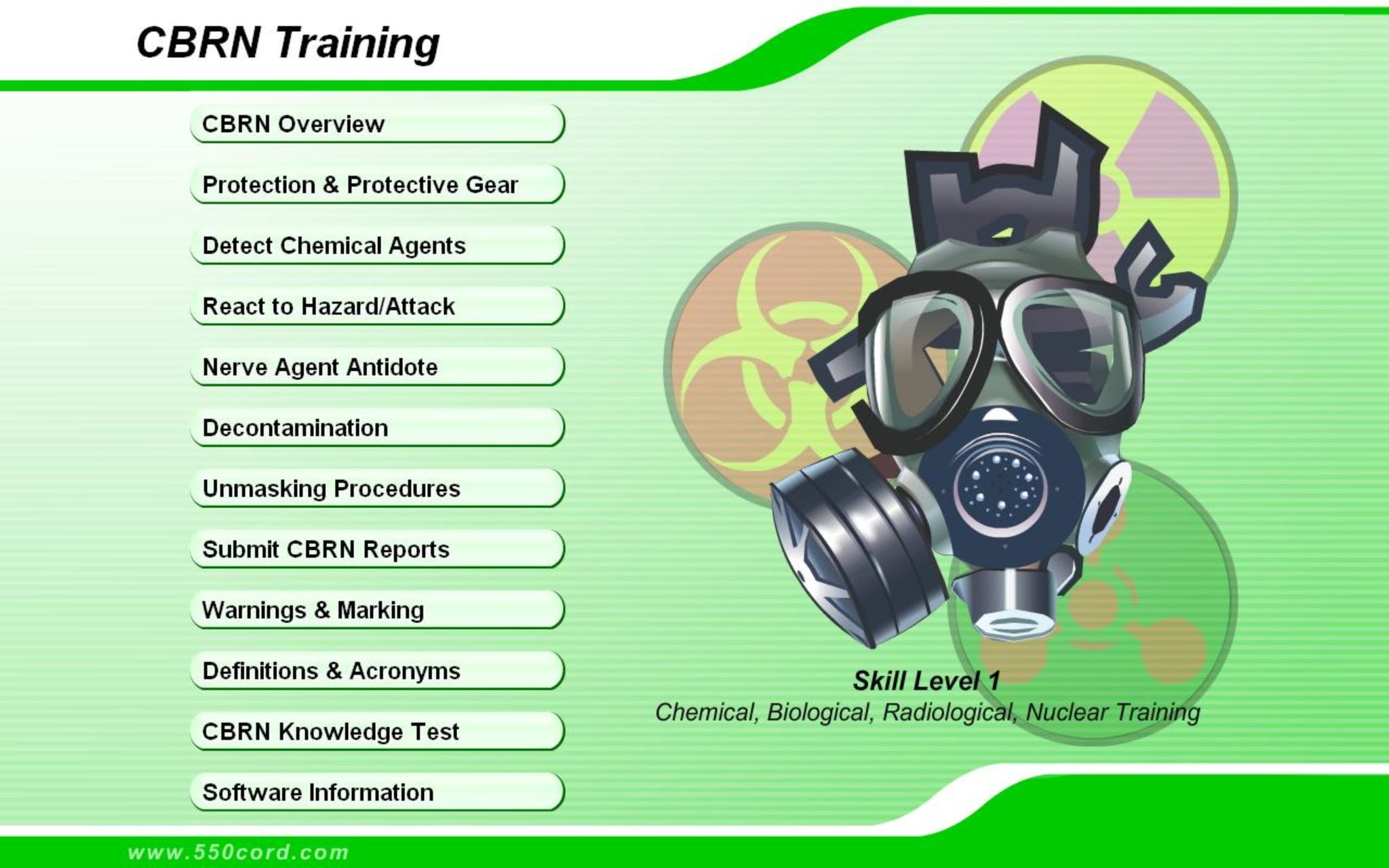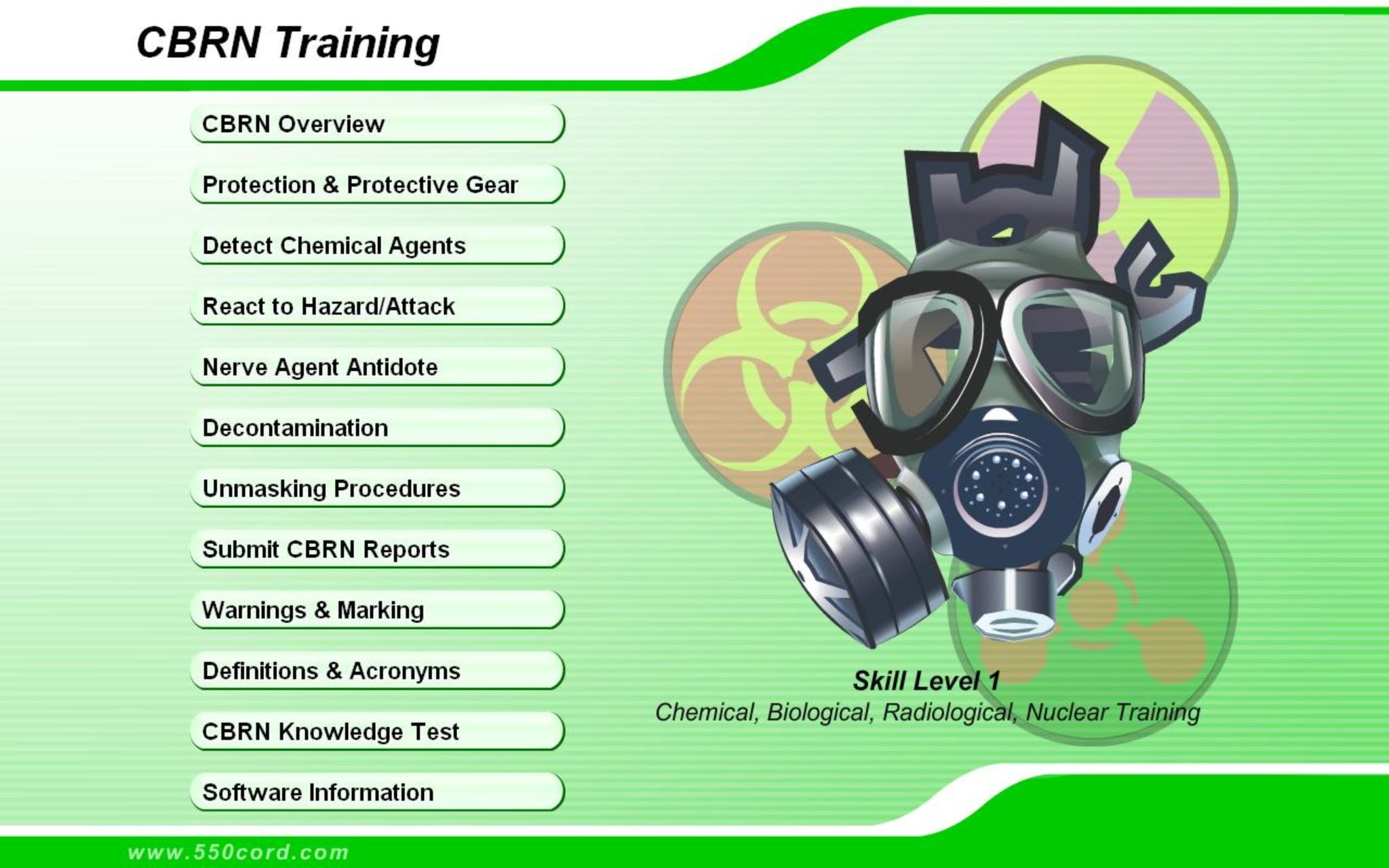 Please browse each of the software products offered and view how these programs can help train your organization, from training software Land Navigation training to CBRN training, the products developed by 550cord.com can not only make the instructor's job easier, but help trainees comprehend and learn techniques and procedures quicker.
ACFT Calculator

Use the new Army Combat Fitness Test Calculator updated from the older Army Physical Fitness Test, or APFT. As of October 2020, the ACFT has become the Army's PT Test.